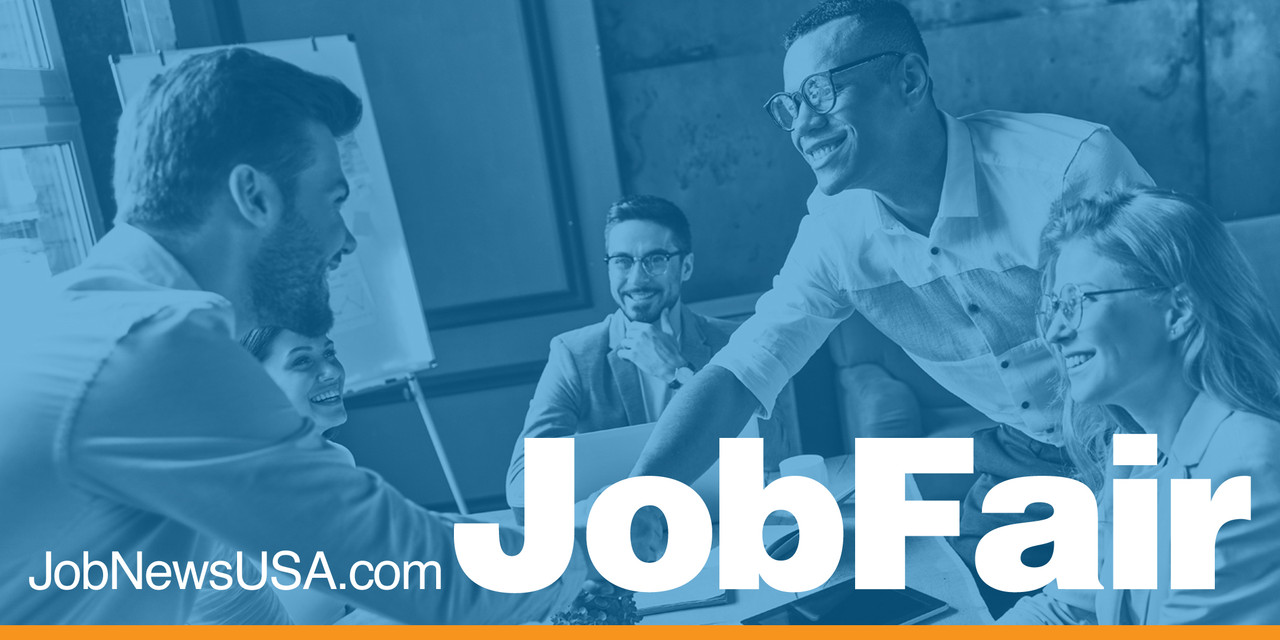 ATTN: Job Seekers! 1000s of Jobs are up for grabs at the South Florida Job Fair on June 12th! Meet one-on-one with recruiters & hiring managers who are now hiring for immediate openings! Available positions range from entry level to management, in multiple industries. Get in before these positions fill up!


Participating Companies Include:
• 93.9 MIA
• 940 WINZ Miami Sports
• 103.5 The BEAT
• Accurate Personnel
• Albion Staffing
• American Express
• ARC Broward
• Atlantis University
• BIG 105.9 Miami
• Broward Sheriff's Office
• CareerSource Broward
• City Furniture
• City of Sunrise
• Coral Springs Auto Mall
• Dental Plans
• DeVry University
• First Data
• Florida Panthers
• Hotwire Communication
• iheartradio
• Jiffy Lube
• Kent Services
• Macy's
• Miami Dolphins
• Mobile Mike
• NationsHearing, LLC
• New York Life
• Northwestern Mutual
• Norwegian Cruise Line
• Revolution Radio Miami
• Sawgrass Mills
• Seminole Police Dept
• South Florida Chamber of Commerce
• Strategy Security Enforcement
• Sunrise Police Department
• Teleperformance
• The Academy
• The Bull 104.7
• Throwback Miami
• Tu 94.9
• US Standard Products
• Vacation Village
• Verizon
• Wounded Warrior Project
• And Many More!


*We'll continue to add participating companies!


When you attend a JobNewsUSA.com Job Fair you will have the opportunity to:
• Build your professional network
• Learn about upcoming job opportunities that haven't been advertised yet
• Possibly walk away with a job! Some employers offer on-the-spot interviews and job offers

Pre-register now to attend! We'll send you a reminder email one day prior to the hiring event. 

Tips for Job Fair Success:
• Prepare your elevator speech
• Dress professionally, as if attending a job interview
• Display an engaging & motivated attitude to make a positive impression
• Bring several copies of your updated resume or work history to the event

Parking and Admission are FREE!

Interested in Recruiting?
Looking for qualified candidates to fill your positions? JobNewsUSA.com Job Fairs are the perfect place to meet hundreds of potential candidates, network with employers, and increase your company's exposure. For more information, call (954) 252-6640.