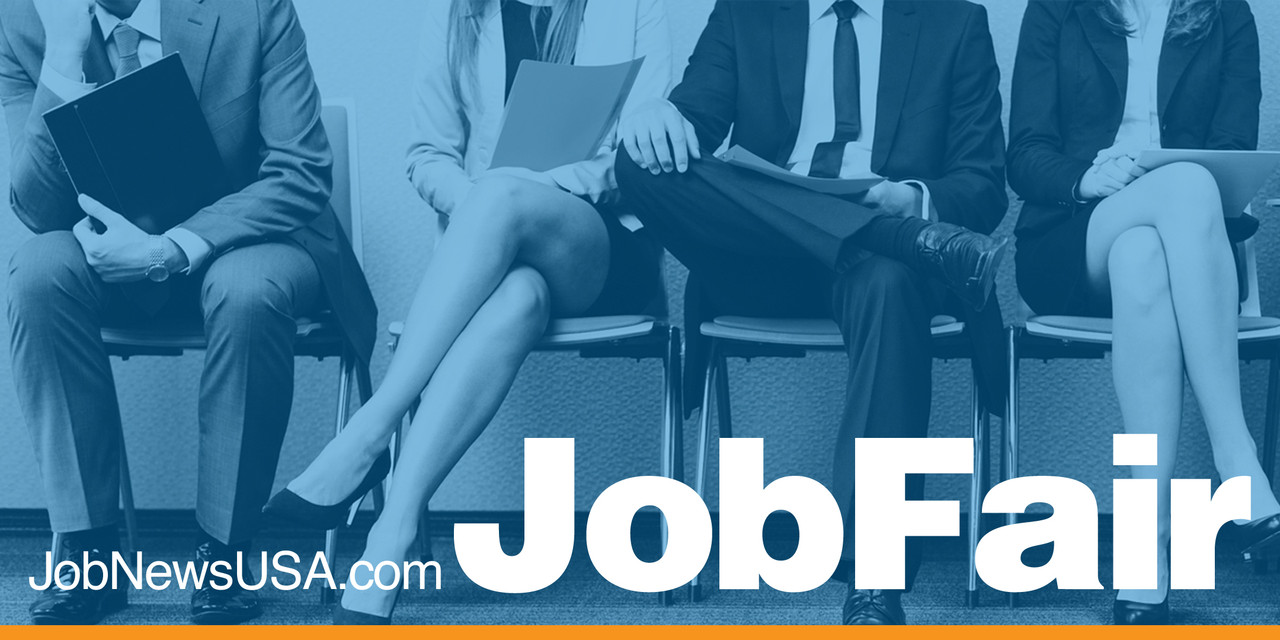 ATTN: Job Seekers! Hundreds of Jobs are up for grabs at the Cleveland Job Fair on October 8th! This is your opportunity to meet one-on-one with recruiters and hiring managers from some of the area's best businesses who are now hiring for immediate openings.

Whether you're looking for an entry-level position or a more experienced management job, the JobNewsUSA.com Cleveland Job Fair has something for you. Get in before these positions fill up!

Participating Companies Include:
• American Income Life Insurance Company
• Applied Metals Technologies
• City of Cleveland Dept. of Public Utilities
• DeVry University
• HealthMarkets
• Millcraft Paper Company
• Ohiomeansjobs Cleveland - Cuyahoga County
• Rocket Mortgage FieldHouse/Home of the Cleveland Cavaliers
• ScribeAmerica
• Spectrum
• Tavens: Packaging & Display Solutions
• Thayer Power and Communication Line Construction Co., LLC
• Towne Park
• U.S. Census Bureau
• U.S. Navy
• And Many More!

*More companies are being added every day!

When you attend a JobNewsUSA.com Job Fair you will have the opportunity to: 
• Build your professional network 
• Learn about upcoming job opportunities that haven't been advertised yet 
• Possibly walk away with a job! Some employers offer on-the-spot interviews and job offers

REGISTER NOW TO ATTEND! We'll send you a reminder email one day prior to the hiring event.

Tips for Job Fair Success: 
• Prepare your elevator speech 
• Dress professionally, as if attending a job interview 
• Display an engaging & motivated attitude to make a positive impression 
• Bring several copies of your updated resume or work history to the event

Parking and Admission are FREE. 
For more information, call (614) 310-1700.