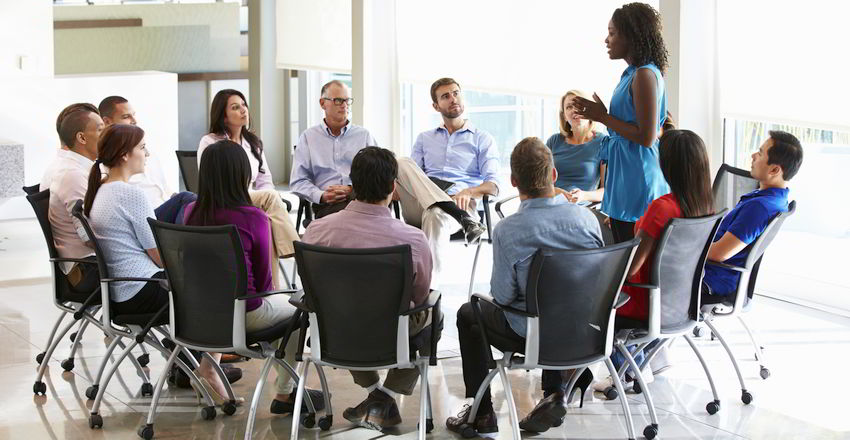 Darrell Walker WorkForce, an Alabama owned and operated Staffing Agency in Birmingham, is hosting a local Job Fair event for career-minded individuals.
Venue: Fairfield Inn & Suites Birmingham Bessemer
Our upcoming Job Fair event offers full-time employment opportunities in the Warehouse and Manufacturing industries with openings for:
Warehouse Work
Manufacturing Jobs
General Laborer Positions
Assembly Line Work
Forklift Operator Jobs
Job placement locations include the following cities and communities:
Adger
Bessemer
Fairfield
Helena
Hueytown
Midfield
McCalla
West Blocton
Woodstock
Job fairs, also known as "career fairs," are an excellent way for candidates like you to bolster your job seeking efforts.
As a job seeker, attending a Darrell Walker WorkForce career fair event places you directly in front of recruiters who are seeking your skills, giving you an advantage over your competition. If you have the right skills, experience, and qualifications, our recruiters would like to speak with you.
Make plans to attend our upcoming Job Fair event!